Broadcast Depot expands its reach outside of Latin America adding the US to its coverage area for LiveU solution sales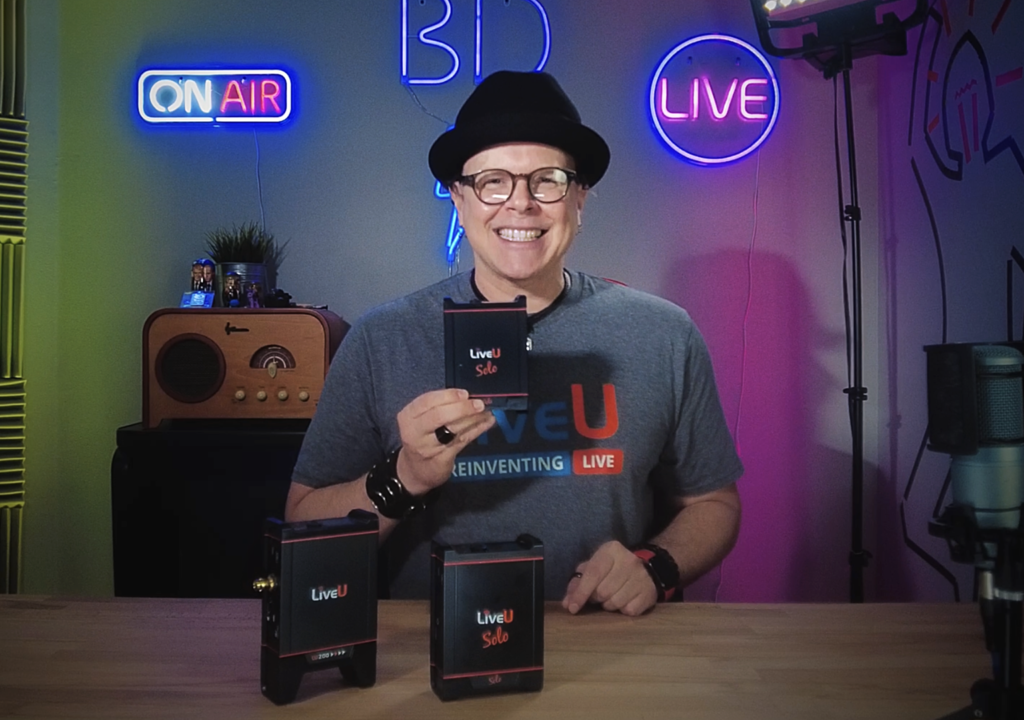 Organizations looking to do live broadcasts and production in the US will now have the convenience of buying LiveU solutions through Broadcast Depot. The strategic reseller partner already has a large footprint in Latin America providing broadcasters and producers in all vertical markets with live video solutions. The expansion into the US strengthens its relationship with LiveU and opens new possibilities and markets for both companies in this region.

With unmatched customer service and more than 23 years of experience, combined with top of the line and cost-effective solutions from LiveU, Broadcast Depot provides solutions to fit different customer needs and applications. "We're excited to have Broadcast Depot sign on to be a LiveU partner in the US. They have been one of LiveU's longest and most successful partners in Latin America. We expect their success to continue as they roll out their US operations with LiveU as part of their product portfolio." said George Klippel, Director of Channel Sales, LiveU.

Carlos Sarraff, VP of Broadcast Depot said, "We area family-run company with expertise in radio, television, IP, OTT, and satellite transmission. Our team provides unsurpassed planning, training, installation and support services in Latin America with projects taking place all over the world. LiveU has been an integral technology partner with award-winning solutions and customer support. We look forward to expanding LiveU's footprint in the US and providing clients with service and support every step of the way."

Broadcast Depot is more than ready to serve and guide their clientele as technology providers and consultants. From designing workflows to choosing the right equipment, Broadcast Depot's team of experts can support projects of all sizes and scales from inception to post-production. Broadcast Depot can help clients differentiate themselves from competitors using high-quality, reliable live video and other production equipment. For more information visit 7bd.com, their Facebook and Instagram pages or send an email to sales@7bd.com.