A Case for Bonded Cellular
The Broadcast Bridge recently published a thorough article outlining the pros and cons of moving to 5G cellular bonding services for field production.
As a company that plays in this space – we were particularly interested in how the writer would approach cellular bonding in relation to 5G broadcasting and productions. When 5G was a concept, we read several articles and had customers and press asking if 5G would eliminate the need for cellular bonding.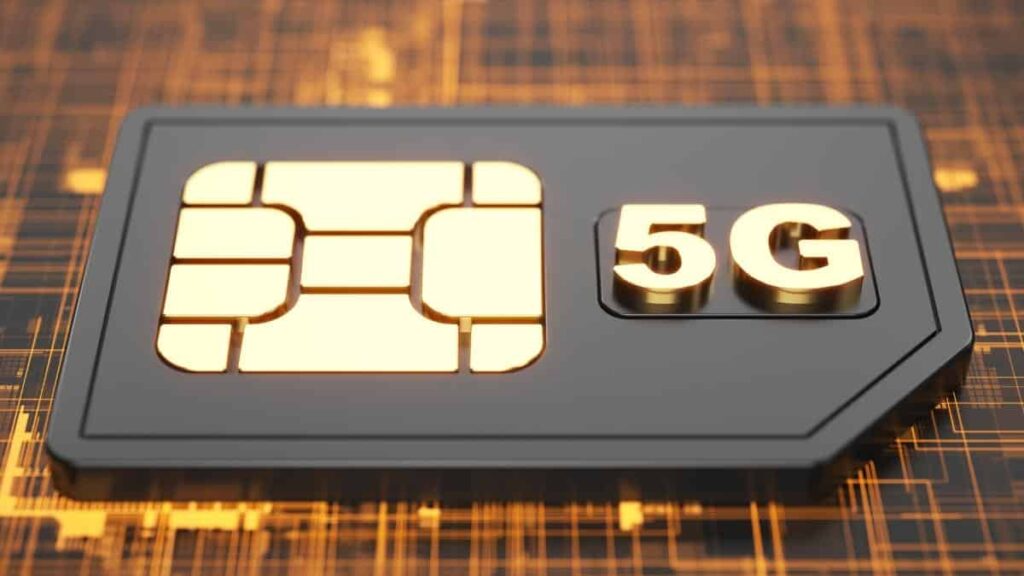 We knew the answer was no. We always saw 5G as a complement to what we were doing and so we worked with carriers and customers to test 5G in simulated environments, as well as real-world events – read more here.
Back to the article – as Ned Soseman goes through how 5G works, what are millimeter waves, and how the modems work in a remote production workflow, he concludes with a statement on non-bonded cellular modems vs bonded modems.
Most non-bonded cellular modems are clearly less expensive, but are they worth the risk? My experience indicates bonded is much more robust than non-bonded, and you pay for it. Which is best for your situation depends on what you consider acceptable and what your budget will allow.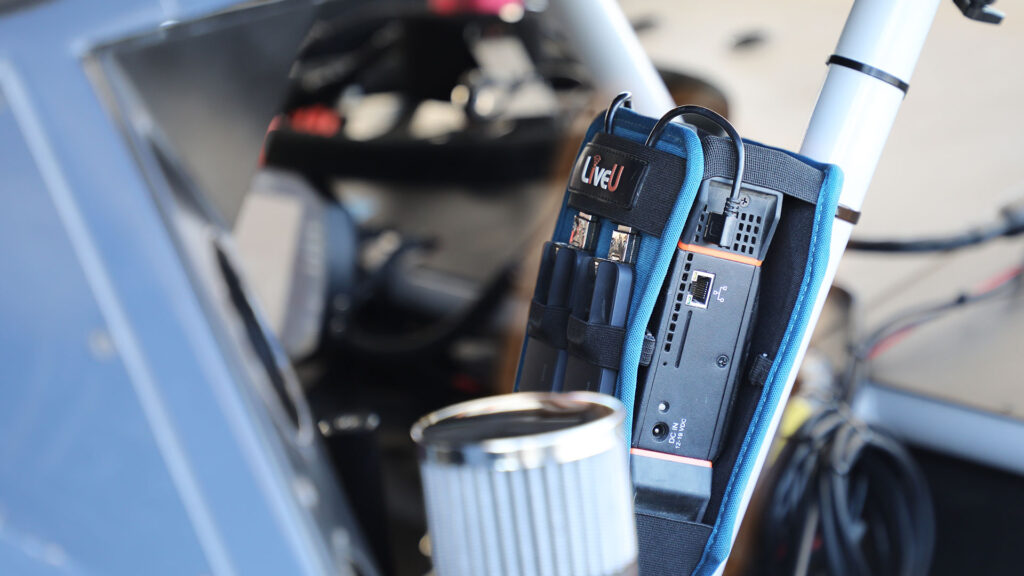 Prospective on cellular bonding from our CTO and 5G Thought Leader, Dan Pisarski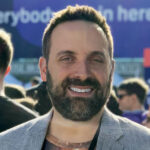 The article reflects what we have always believed and certainly found in the field: bonding is a key technique for reliability. The progress on the cellular network side from 3G, to 4G, to 4G LTE, all the way to 5G have greatly improved available bandwidth and reliability, but no technology has been a «substitute» for bonding. The ability to use more than one carrier (even if the technology is the same, such as «two LTE networks»), the ability to use two technologies at once (such as bonding 4G and 5G), and the ability even in a same carrier/same technology environment to bond two connections for any failure (such as modem hardware failure, antenna position differences, etc.) — are all key elements to high reliability.
So as Soseman alludes to "you get what you pay for" – and bonding is worth the investment. With the high reliability of bonding, many savings are enabled – remote productions continue to offer a much more affordable and sustainable production workflow business model over traditional production methods. The high reliability of bonding, coupled with the low cost of cellular compared to other technologies, such as satellite, continues to provide the right combination to deliver a powerful live remote production solution!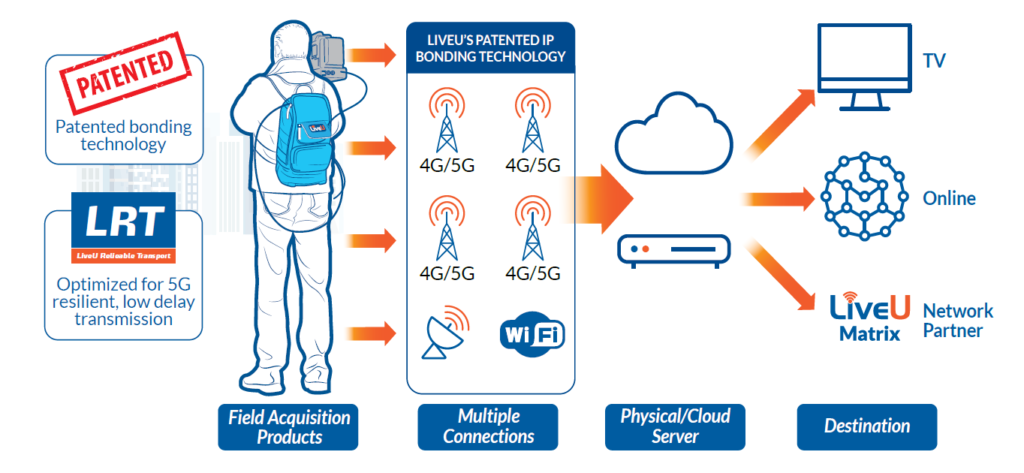 To learn more about our 5G live production solutions, visit www.liveu.tv/solutions/5g.