From fans to coaches and referees: IP bonding is changing the game for live sports
By Ophir Zardok, Director, Sports Solutions and Business Strategy, LiveU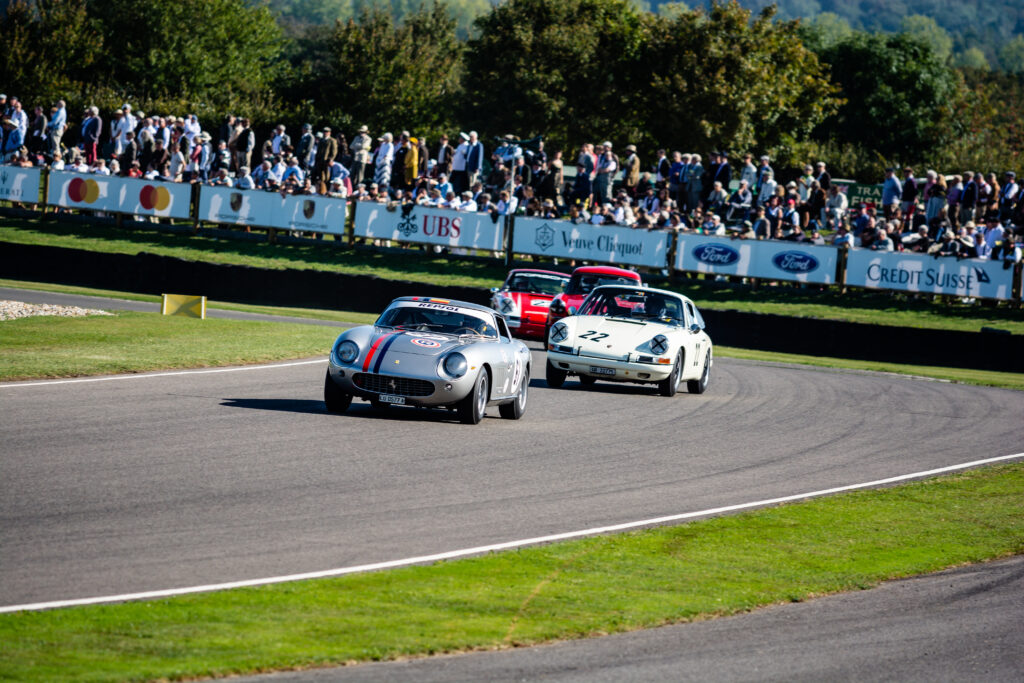 Live sports consumption has increasingly shifted to digital platforms as new generations of fans seek a more immersive experience. As a result, broadcasters and production companies have had to reinvent workflows and adopt new tools to deliver content that adapts to these changing expectations.
IP bonding, remote production and related cloud-based production and distribution services are now becoming the norm as we enter a new era of live sports coverage. As a consequence of utilizing these technologies, sports federations, leagues and teams, supported by a growing band of sports data companies, are recognizing that they can also deliver valuable solutions to performance analysts, coaches and match officials, amongst others.
Helping match officials to manage the game
Sports federations and leagues globally, from the top competitions all the way to the amateur levels, are increasingly pushing for video assistant referee (VAR) solutions to give match officials the necessary support to make critical decisions. However, existing VAR technologies are generally expensive to acquire and implement.
Using IP bonding, and partnerships with cloud-based technology providers, live feeds can be captured, sent to the cloud and then picked up and viewed by match officials in a remote location as well as by referees in the venue. Using this technology, real-time communication between on-site and remote parties can also be delivered with confidence to ensure the right decisions are made on split second plays.
Improving performance analysis and coaching
IP-bonding and cloud-based innovation are creating new affordable opportunities in the area of coaching and performance analysis. The technology enables multiple feeds to be captured from different venues and delivered via the cloud to coaches and analysts wherever they choose to be located. Using this technology, data can be captured in real-time to deliver value not only to coaching and performance analysis teams, but also to broadcasters to enhance the viewing experience.
IP bonding technology has found the perfect use case in motor racing, with teams, instructors and racing drivers all benefiting. LiveU's collaboration with VBOX, the leading manufacturer of race car camera and data systems, enables video generated from the track to be live streamed directly to the pits (as well as to social media networks and digital platforms) to empower real time feedback and analysis.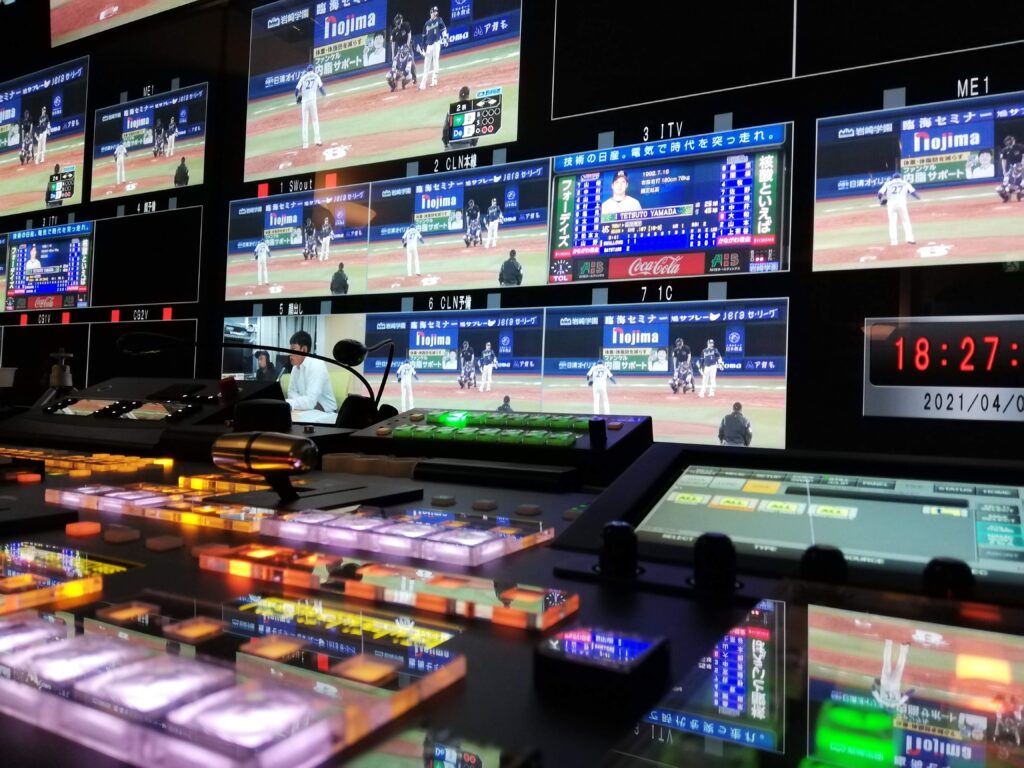 Commenting on how IP bonding technology can drive value for a range of stakeholders, Rob Barnett, Brand Marketing Manager at VBOX Motorsport said, «A LiveU connected to a VBOX Video HD2 allows for a range of opportunities to stream live video with graphical overlay data anywhere in the world. Drivers, coaches, engineers, broadcasters and sponsors have all reported the benefits of the immediacy that live streaming has brought to them and in motorsport timing is everything.»
A new future for live sports coverage
IP bonding technology, combined with remote production and related cloud-based production and distribution services, is opening the door for rights owners, broadcasters and production companies to go beyond the traditional sports broadcast.
The sports viewer is no longer the only stakeholder that can benefit from a live sports feed. New use cases that can drive value for performance analysts, coaches and match officials, are already gaining widespread adoption.
The future is now and it's no longer just for the fans!