Making the Kessel Run in less than Twelve Parsecs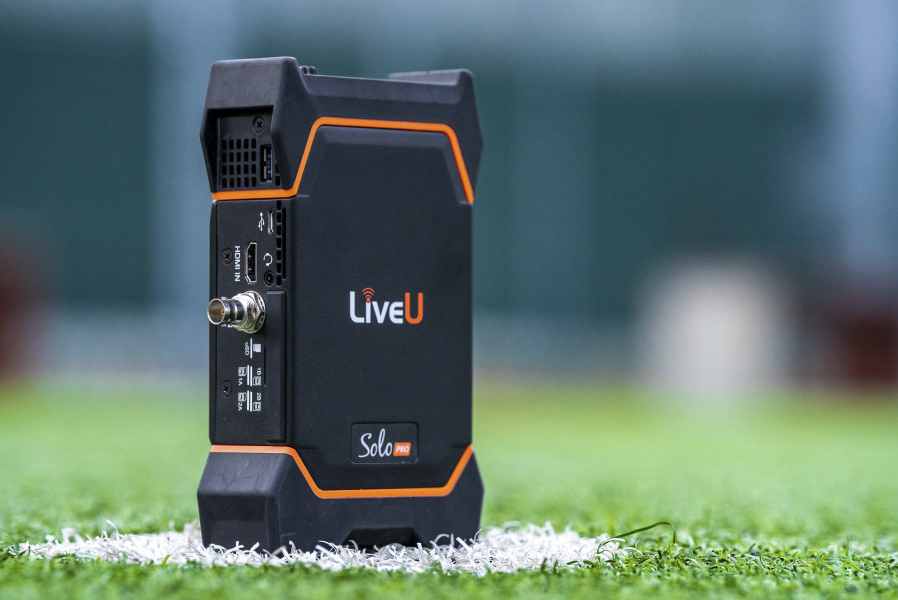 If you know your Star Wars (TM) canon, to make the Kessel Run in less than 12 parsecs requires not just speed but extraordinary piloting and navigation skills.
Being fast is great, but when it comes to live streaming, you need more than speed alone if you want to experience the creative freedom required to bring your audiences ever closer to the story.
But let's start with speed. With full 5G broadcast support on board out-of-the-box, the Solo PRO from LiveU is an ultra-portable live streaming video encoder that can bond together up to four 5G / 4G cellular modems to establish the optimum connection for your video. The secret sauce to this IP-video voodoo is LRT (TM) or LiveU Reliable Transport. This is LiveU's patented AV-over-IP transport protocol that's highly optimized for wireless connectivity. LRT is designed from the ground up to deliver the lowest latency, highest quality video transport over the air.
So that's speed and rock steady streaming reliability in the bag (or in this case, pouch).
Having a reliable stream is key, but so is making sure that your content looks the best. Solo PRO is the first fully portable, light weight, streaming encoder to provide 4K video resolution, so your audience can be immersed in your narrative like never before. With HEVC and H.264 video encoding included, the Solo PRO has all of your production needs and scenarios covered.
Speed. Check. Quality. Check. What about ease of use? Do you need black-belt level production skills to get professional results? Solo PRO allows anyone to be a ninja (or should that be Jedi?) when it comes to producing a live stream from anywhere. It's plug'n'play, allowing content creators to focus on creating more great content.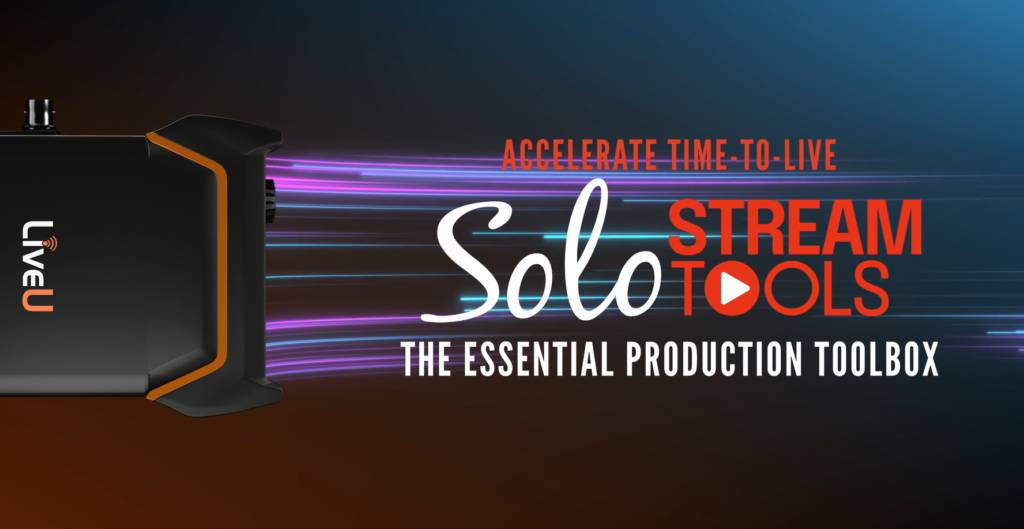 Add Stream Tools to your mix, and bring the power of the cloud to your production, with a suite of tools designed to give your program a professional edge. With branding tools and multi-destination distribution, you can be sure that your audience can find your content, wherever they are.
However, perhaps the best bit about Solo PRO is the unparalleled freedom it gives storytellers. Weighing less than a bag of sugar*, but no less sweet, Solo PRO can go to where the story is, free from the constraints of cable runs and power socket availability.
The Solo PRO is more than fast, it is a highly mobile and reliable, easy to use, high quality, 4K and 5G live streaming encoder that will help you make your Kesell Run in under 12 parsecs, every time.
If Star Wars is not your thing, this fantastic article from Nick Walsh over on B&H's site gives a neat overview of the Solo Pro from a live video producer's point of view and is well worth a quick read: http://bit.ly/3mes0UB
Written by Steve Wind-Mozley, LiveU's Chief Marketing Officer