The show must go on
The COVID-19 outbreak means many events are being cancelled or postponed but Adam Amor, Director of Buffoon Media, explains how his company over comes these challenges using LiveU's technology.
"We are a bilingual media production and distribution company based in the UK. Earlier this month, Chicago's Bridal Show was cancelled due to COVID-19, this meant that some exhibitors didn't have anywhere to launch their new collections, which obviously was a major concern for them.
We were approached by Enzoani, a bridal gown fashion house, who asked us to produce a virtual show for them where they could showcase their new collections.
We worked closely with their website developers, User Fusion, who added the live stream player into their online hub. This meant that their resellers could login and watch the live stream with a live chat facility, as well as place orders online to minimise disruption to their business.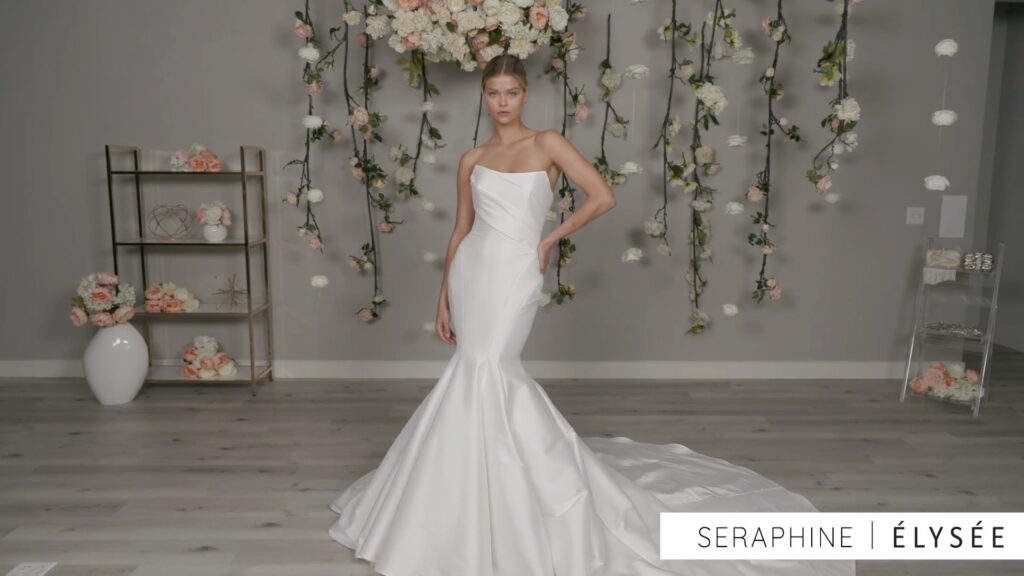 The show needed to be filmed in Los Angeles, which meant we needed to find a camera operator in the area working with a LiveU contribution encoder, so that they could send the live feed into our studio server here in Port Talbot, UK.
On the day of the show, the camera operator delivered a live video feed along with a live audio feed which was used for commentary. This was then flawlessly streamed into our vision mixer in our UK-based studio, where we added graphics for each garment along with music and holding slides. The high-quality live stream meant we recorded a high-quality version of the stream for further editing and use post event.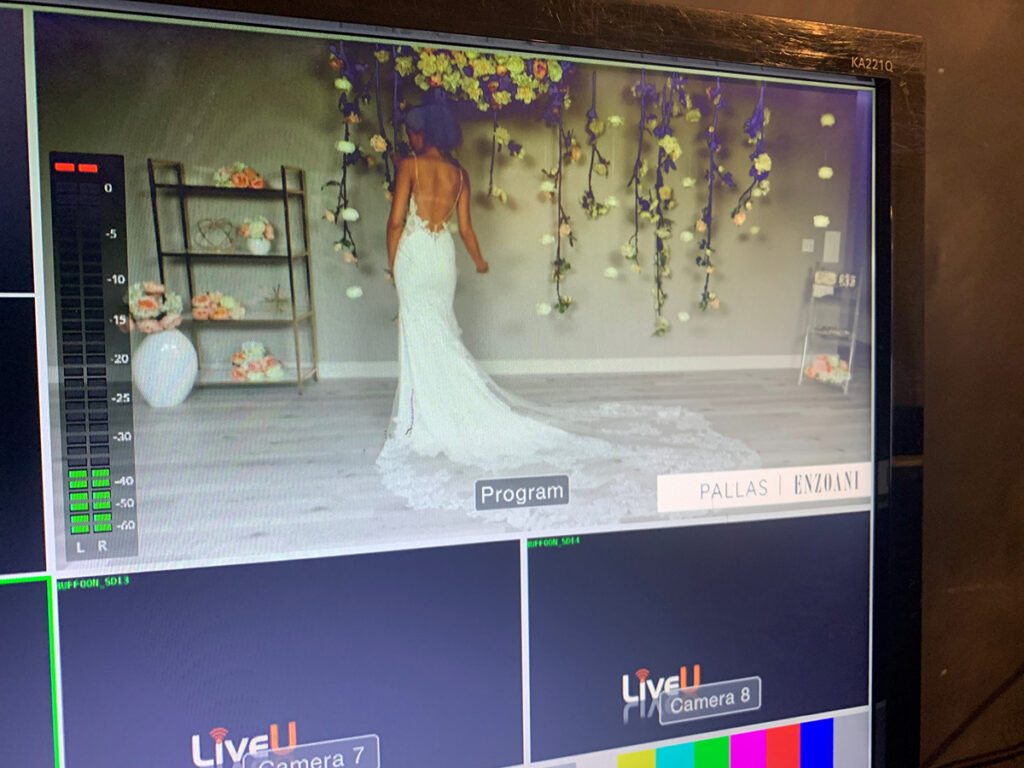 In Los Angeles, the camera operator filmed the show with an XF705 and live streamed with a an LU600 unit, with a super quick set up. On the UK end, in our studio we received the live feed using LiveU's LU2000 server, Blackmagic ATEM Television Studio HD and Wirecast to produce the show from our studio.
Using LiveU was great, furthermore, it was very easy to find an operator in Los Angeles with the LiveU gear. The camera feed came through with minimal to virtually no delay. The client was happy with the live stream which meant they were able to showcase their hard work to resellers. LiveU's live video streaming technology enables us to help customers reach their audience around the world even in these challenging times.»
Written by Adam Amor, Director of Buffoon Media