The 6 biggest myths about live sports production debunked
Let's face it, none of us are free of preconceptions. Whether it's our personal experience, an industry report or a YouTube tutorial, we all have beliefs about what's right or wrong, doable or mission impossible when it comes to producing live sports. However, as time moves on and technology advances, what we thought was true yesterday may already be obsolete today. This blog post demystifies the field of sports broadcasting by taking a closer look at the six most widespread myths.   
Are you ready to challenge your assumptions? 
Myth 1:
Cameras have to be connected via RF or cables to ensure a stable live signal from the sports venue.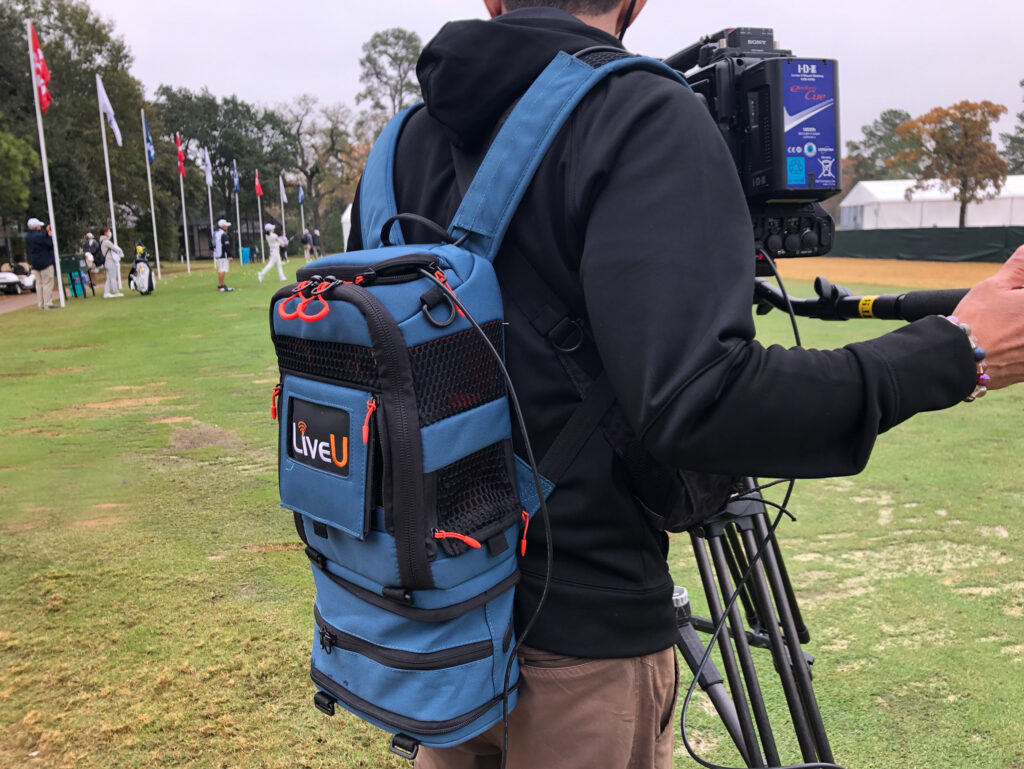 Why would you limit your camera operators' moving radius to a cable length or the line of sight of an RF station when they could just move around the sports venue freely? LiveU's portable field encoders free your camera crew from any such technical constraints. With up to 70% of cost savings potential, you don't only increase flexibility, but also the cost-effectiveness of your production. And it gets even better: saving on expenses doesn't mean you have to compromise on quality – at least with LiveU! Our unique transmission protocol, LRT™ (LiveU Reliable Transport), ensures a reliable transmission via a variety of IP connections – be it cellular, WiFi or LAN or a combination. As recent trial productions in Japan have shown, even 8K broadcasts are possible via IP today. All that's left for you to take care of is to get that "full access" pass for your camera operator who will now be able to transmit from the match field, mixed zone and player's warm-up area and move between those spots easily. 
Myth 2:
You can't stream sports' main feed from remote locations using cellular networks.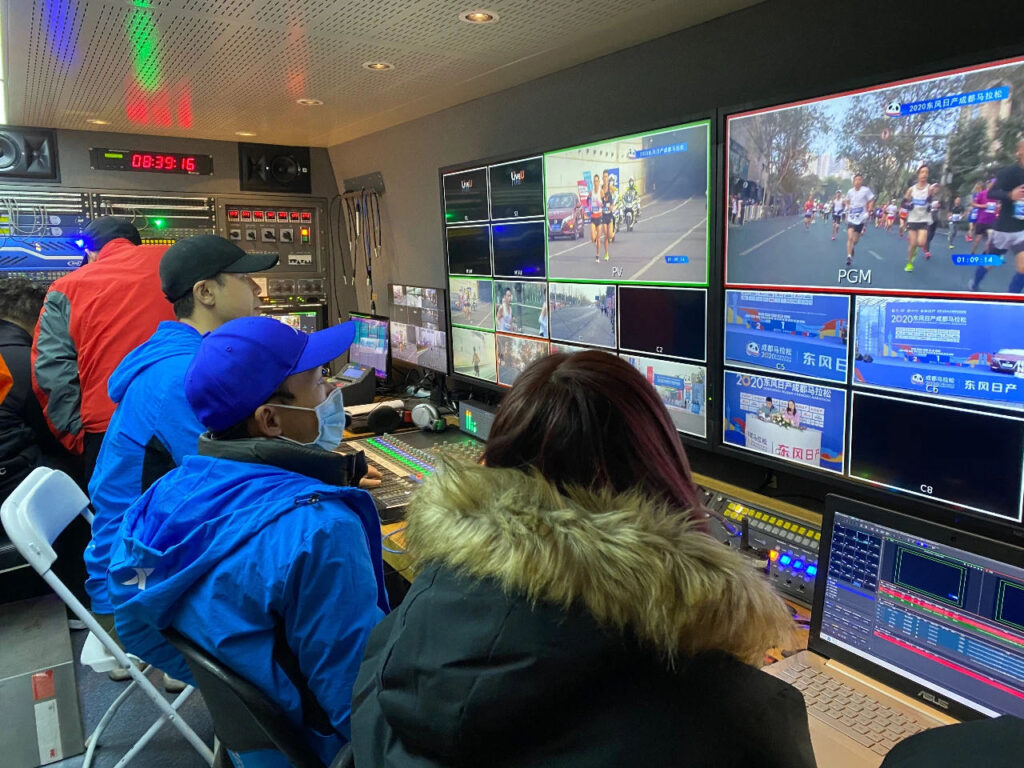 When covering moving sports like motorsports or triathlons, you will most likely find yourself in places that you feel tempted to refer to as "the middle of nowhere". It's hard enough to get your camera crew to follow the action in such areas, how will you transmit your signal back to the control room in real-time for a smooth remote production? The magic answer is by leveraging cellular networks. In case you are now thinking of lousy cellphone reception in isolated places and getting worried – no need to. LiveU's latest field bonded encoders come with strong internal 4G/5G modems that can connect to far away cellular towers. In addition, you can connect external modems or even external antennas to further increase your reach. LiveU's bonding technology will aggregate the bandwidths of multiple cellular networks, providing you with a resilient mobile internet backbone for transmitting your video data. Recent cases such as the Trans Am Racing Series, with LU300S units streaming onboard camera shots under high speed, prove this concept. Or take the Blue Ribbon Regatta project as an example, where LiveU encoders delivered live camera shots from a motorboat and helicopter, relying on cellular data. 
Myth 3:
Building a remote production set-up costs a fortune.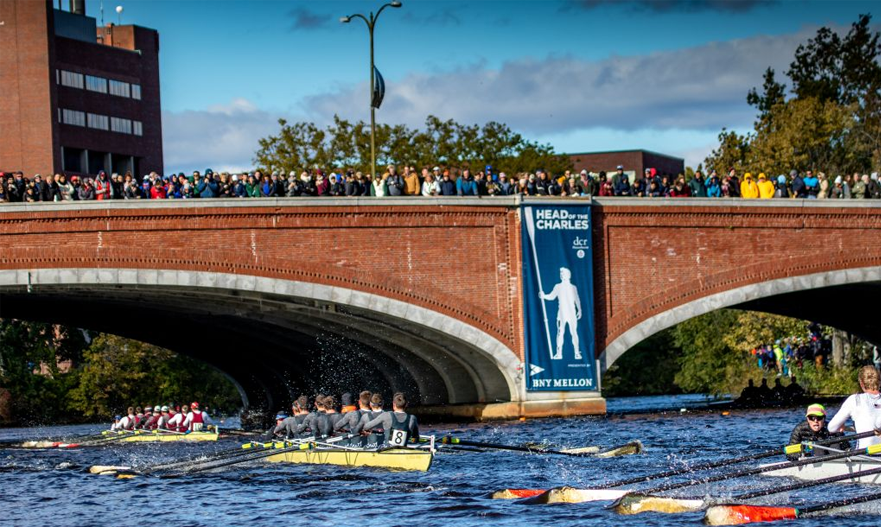 It's a known fact today that IP and cloud-based methods of content transmission provide a far more cost-effective approach to remote production than traditional fibre or SAT methods. You can also remove one-time purchasing costs from your budget calculations. Offering subscription-based business models for all essential production tools, LiveU eliminates the need to make a larger upfront investment. Instead, you pay a monthly fee that allows you to make use of the technology whenever you need it, reducing your set-up costs to a minimum. For example, our LiveU 360° service package gives you access to the latest hardware, value-added cloud services, data and premium support, as part of a budget-friendly "all inclusive" subscription. Besides this, LiveU's special subscription packages ensure that even second tier clubs or college sports institutions with limited budget can afford what it takes to produce a professional live sports broadcast. 
Myth 4:
You need to have a large camera crew on-site to run a multi-cam production.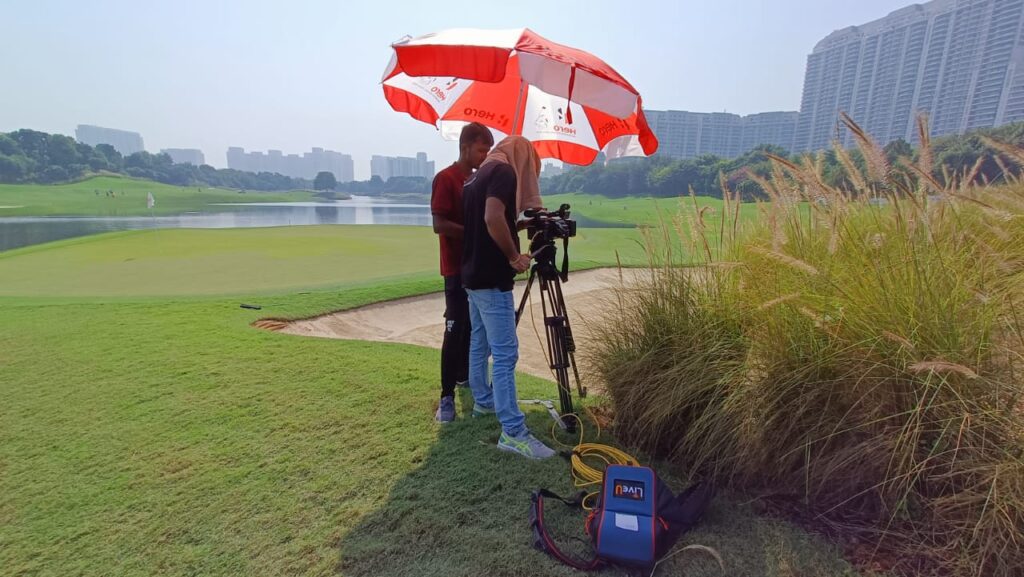 The days when you had to have an operator behind each and every camera are over. IP-based workflows allow much more flexibility today. PTZ cameras have been opening the door to a whole new level of efficiency, allowing you to control your camera from a distance. Now the only thing for you to worry about is the internet connection. It is not a secret that many sport venues don't provide landline internet. Thanks to LiveU's IP Pipe feature, that's not a showstopper. The IP Pipe tool turns any LiveU field encoder into a connectivity station, providing a strong data pipe for steering your IP cameras directly through your encoder. Connected to a CCU, even white balance and color grading can be managed remotely. And when we say remotely, we truly mean it. Technically, your camera staff can be based in any part of the world, even in different time zones. Supporting up to four incoming PTZ camera signals, the LU800 production-level field unit ensures that live feeds end up in the master control room in a frame-synced manner, ready to be switched remotely.  
Myth 5:
Nothing compares to a SAT connection when it comes to distributing broadcast-quality live content.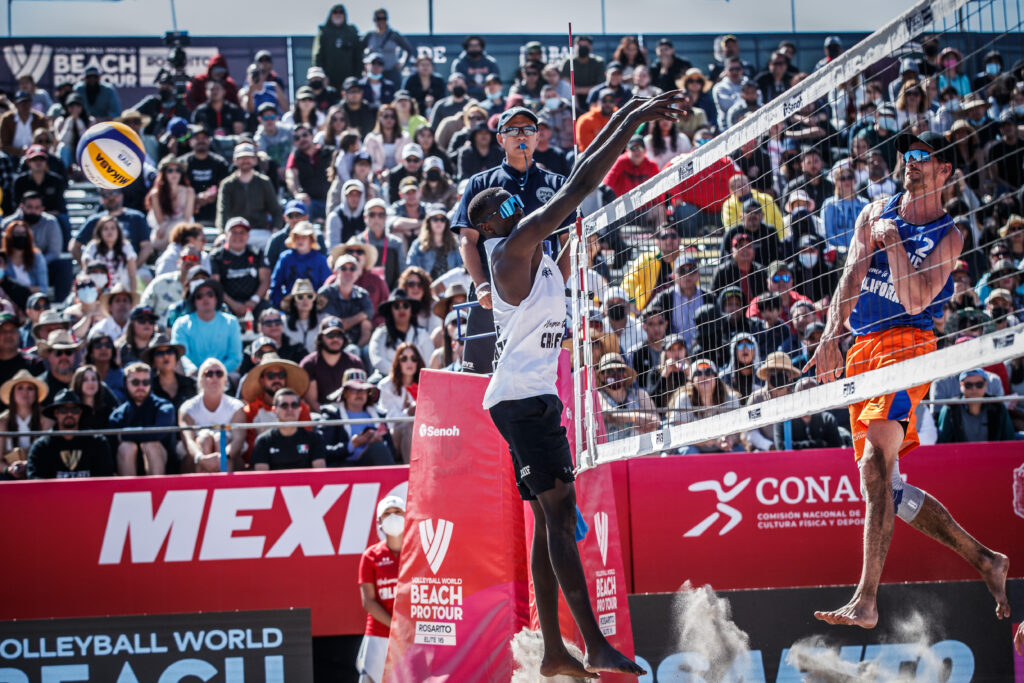 There is no doubt that satellite provides a reliable and stable connection for exchanging large amounts of live video data. However, SAT connection is expensive and may not always be the most affordable or practical solution for your production set-up and budget. This is when LiveU Matrix comes in as a cost-effective and flexible alternative. The browser-based video management and distribution platform sends and receives high-quality live feeds via the cloud. It allows you to share feeds with TV networks, online media and other content producers at the push of a button. Sounds too good to be true? Volleyball World provides proof that this is not just a marketing claim! If your customer accepts video feeds via satellite only, that's also not an issue. The partnership between LiveU and SES enables you to integrate the shared cloud feeds into an SNG environment, combining the best of both worlds. 
Myth 6:
You can't transmit a stable live feed with your smartphone.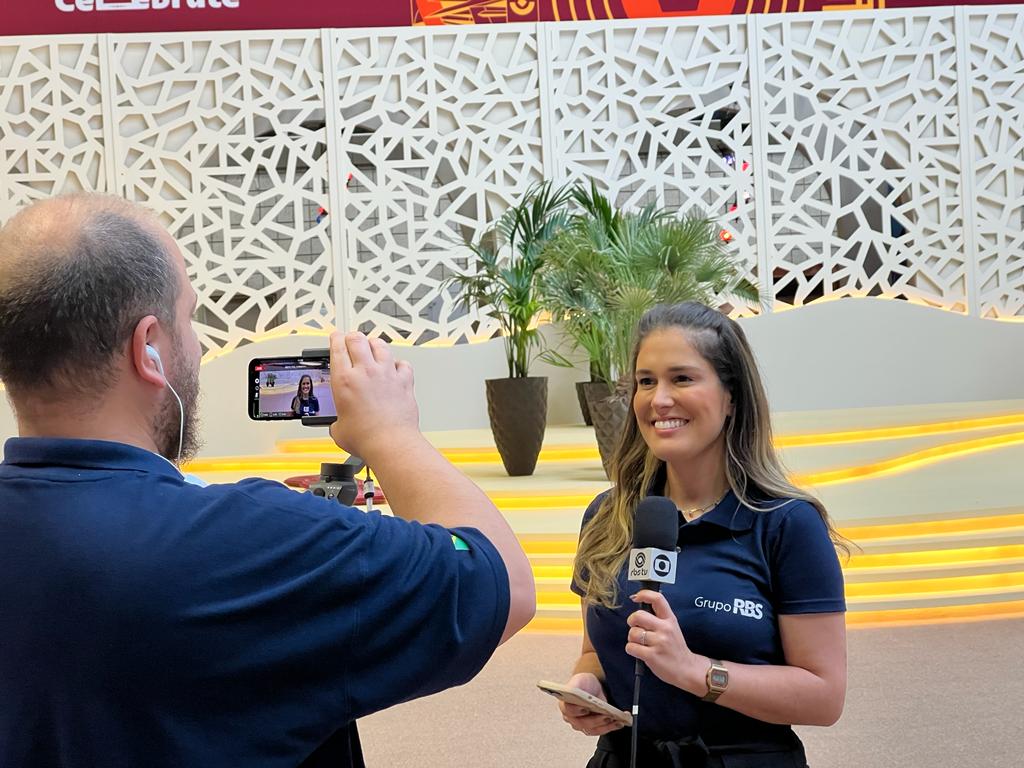 They are easy-to-use and most of us hardly leave the house without them. No wonder that smartphones with their continuously improved built-in cameras have been complementing professional video cameras in many fields, such as mobile journalism. Amateurs may argue that you can't trust your phone's internet connection for delivering a stable live stream but that is only half of the truth. What does the trick is LiveU's LU-Smart mobile app with bonded transmission technology. It turns your phone into a professional streaming device by letting you utilize both your phone's mobile data and a WiFi network at the same time. So even if one connection gets weak or drops out completely, you will still be able to continue streaming. The app works so reliably that even established broadcasters rely on it. Sky Germany leveraged LU-Smart for its first 5G smartphone broadcast, exploring innovative ways of fan engagement. 
After all this, what's holding you back today to make use of the new technological possibilities and take your live production to the next level?
Tell us about your specific requirements and pain points and we will be happy to find you a customized solution for your needs.