LiveU and Blackbird Team Up For End-to-end Live and VOD Production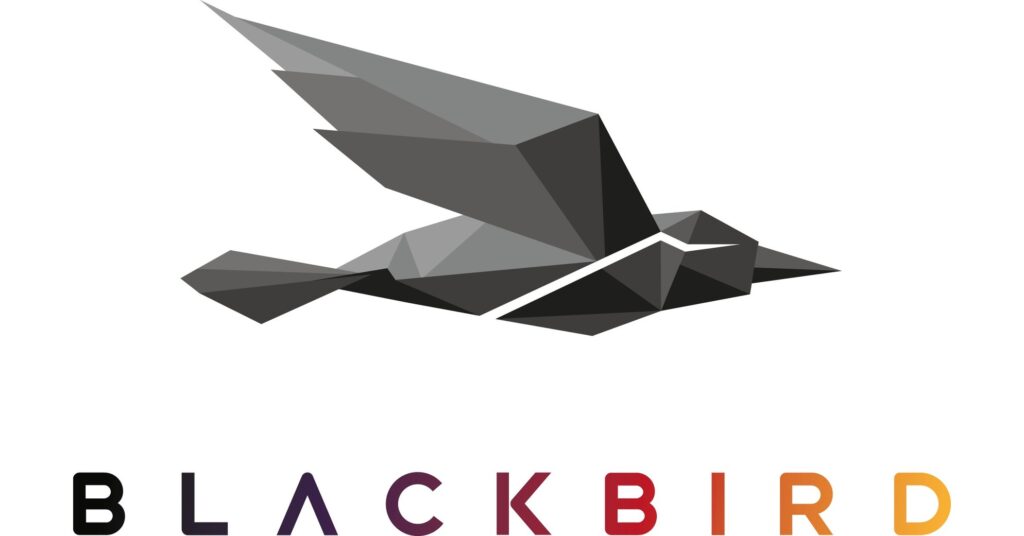 LiveU feeds can be ingested into the Blackbird editing workflow in near real-time
LiveU and Blackbird have joined forces on a new pre-integrated solution that enables production teams to send reliable, high-quality video from anywhere and remotely edit, enrich and publish their live and VoD content to any destination.
LiveU feeds from any field unit or the company's Matrix cloud management and distribution platform can be ingested into the Blackbird editing workflow in near real-time without the user needing wait for the live shot to be complete.
User can then create clips, highlights and longer form content using Blackbird's editing toolset which they can instantly publish to multiple channels including social, OTT and web.
Speaking about the collaboration, Avi Cohen, COO and co-founder, LiveU said: "Every live shot streamed over LiveU can be accessible in the editing or clipping workflow. For example, customers can use Blackbird for rapid clipping of any LiveU Matrix feed, as easy as marking and dragging and dropping the clip to the social network or alternative destination of their choice. This way, LiveU feeds can be live on air with the clips posted on social media or on to OTT or broadcast platforms in near real-time.
Blackbird CEO, Ian McDonough, added: "The world is quickly moving to 'remote first' in its approach to sports and news production. Quality, speed and ultimately exceptional user experience are the core principles of both platforms and therefore ideal for broadcasters and digital publishers alike."