LiveU CABSAT 2020 Preview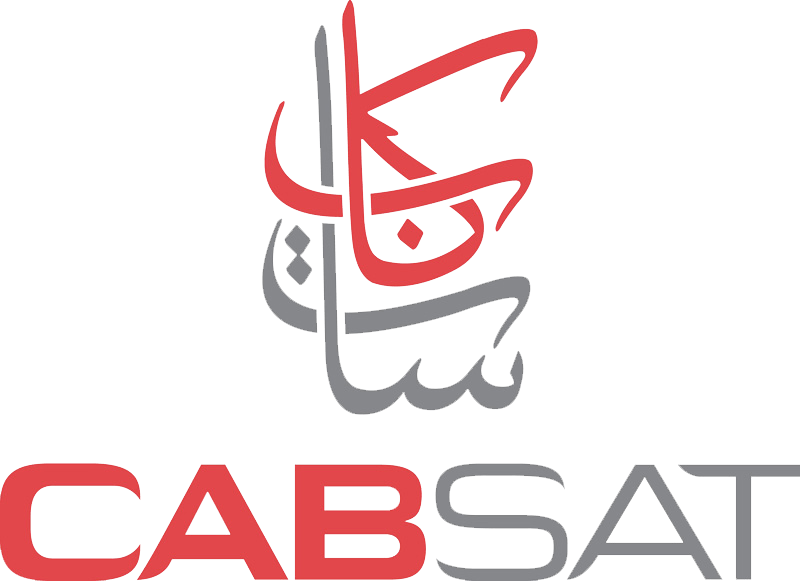 Stand E3-21
With the emergence of 5G, the potential for dynamic live sports productions and global newsgathering is even larger.
At this year's CABSAT, LiveU will be demonstrating its powerful live IP bonding technology, taking advantage of the faster speeds and guaranteed high bandwidth offered by 5G networks. The upcoming Summer Games in Tokyo and UEFO EURO 2020 offer tremendous opportunities for leveraging 5G bonding technology for dynamic, round-the-clock coverage of the teams, athletes and fans.
From Contribution to Distribution
HEVC Field Units
LiveU will be showcasing its full portfolio of HD/1080p60 and 4K HEVC video solutions, including:
LiveU's flagship LU600 HEVC portable transmission solution, delivering flawless video with extreme bandwidth efficiency. The LU600's HEVC 4K-SDI edition offers professional 4Kp50/60 streaming for top-quality production, supporting VR and 360 applications.
Our compact, robust LU300 HEVC unit for live streaming. At an attractive price-point, the LU300 HEVC solution is tailored to customers requiring a smaller field unit for high-quality video-on-the-go. Highly flexible, the LU300 can also serve as a standalone video encoder or be used as a LiveU DataBridge mobile hotspot for general connectivity in the field.
The professional 1U 4K HEVC rackmount, LU610 4K HEVC for vehicles and fixed locations. This powerful encoder, based on LiveU's LU600 4K HEVC technology, offers the perfect hybrid solution for SNG trucks, point-to-point, and point-to-multipoint distribution.
Wireless Multi-Cam Production (REMI)
With precision measurement of end-to-end delay, LiveU's wireless at-home production solution allows multi-camera live events to be covered at a fraction of the cost with simplified logistics. We'll be presenting the latest applications such as: Tally Light enabling field reporters to know instantly when they're live on air, and LiveU Control, enabling simple remote control of LiveU units via smartphones.
IP Content Management and Distribution
See daily demonstrations of our next-generation IP content management and distribution solution, LiveU Matrix. Since launching in April 2019, LiveU Matrix has been adopted by major news organizations including CBS, CNN, Cox Media Group, Meredith Corporation, Quincy Media, Sinclair Broadcast Group, and others. Matrix is also ideal for sports producers looking to live stream events easily and cost-effectively to multiple destinations and TV stations.
Another highlight:
LiveU AI – a story-centric AI solution for global newsgathering, driving meaningful content. The complete service, powered by newsbridge, offers a comprehensive set of contribution and AI-based video indexing tools for enriching, searching and accessing live or file-based content. Operating within the LiveU Central cloud management platform, LiveU AI will enable editors to search and find their required footage faster than ever, easing their daily workload and making real-time production much more efficient.
Don't miss the opportunity to experience LiveU at CABSAT. Visit us at stand E3-21.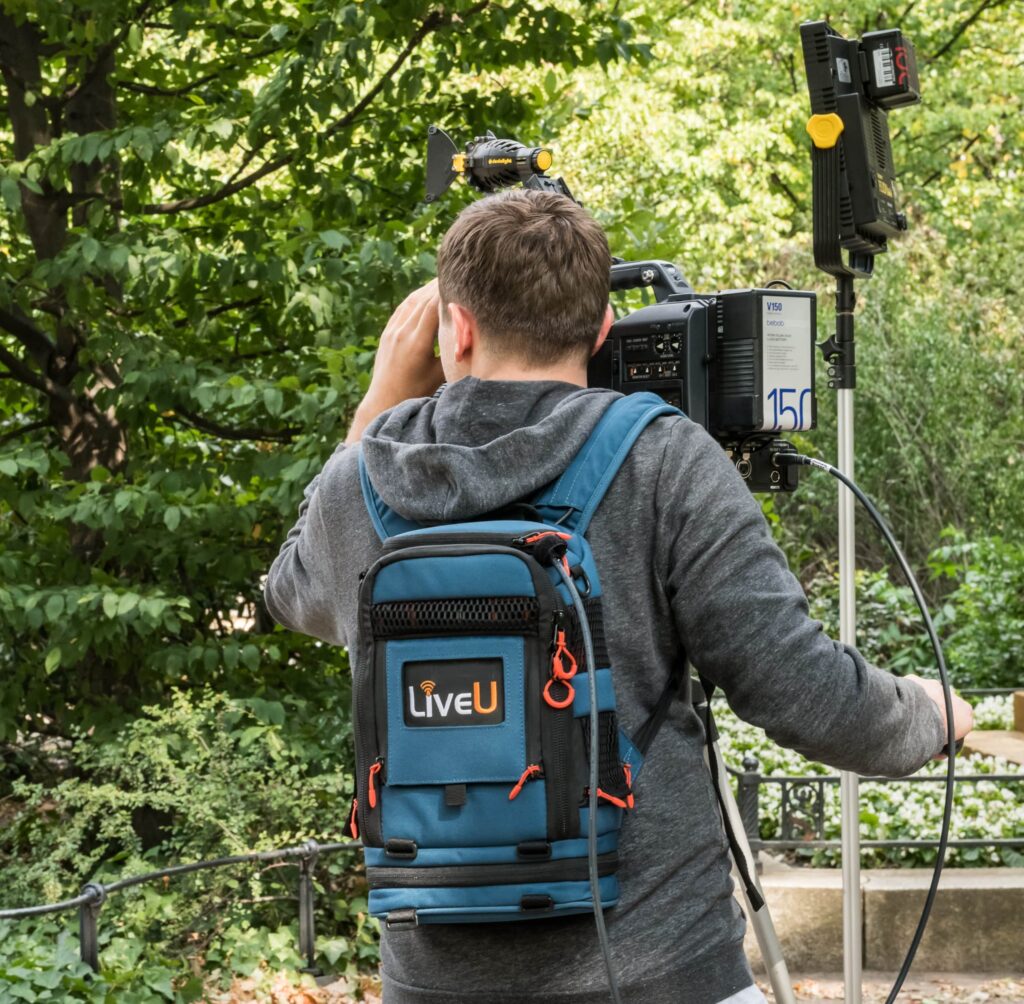 Company details:
2 University Plaza Drive, Suite 505,
Hackensack,
NJ 07601
USA
Tel: 201 742 5228
Fax: 201 742 5230
Web: www.liveu.tv
Press contact:
Jump PR (Int'l)
Joss Armitage
+44-7979-908-547
joss@jumppr.tv