LiveU Poised for Significant Growth in Canadian Market
LiveU expands reach in Canada with three new resellers, key customer wins, and new market segments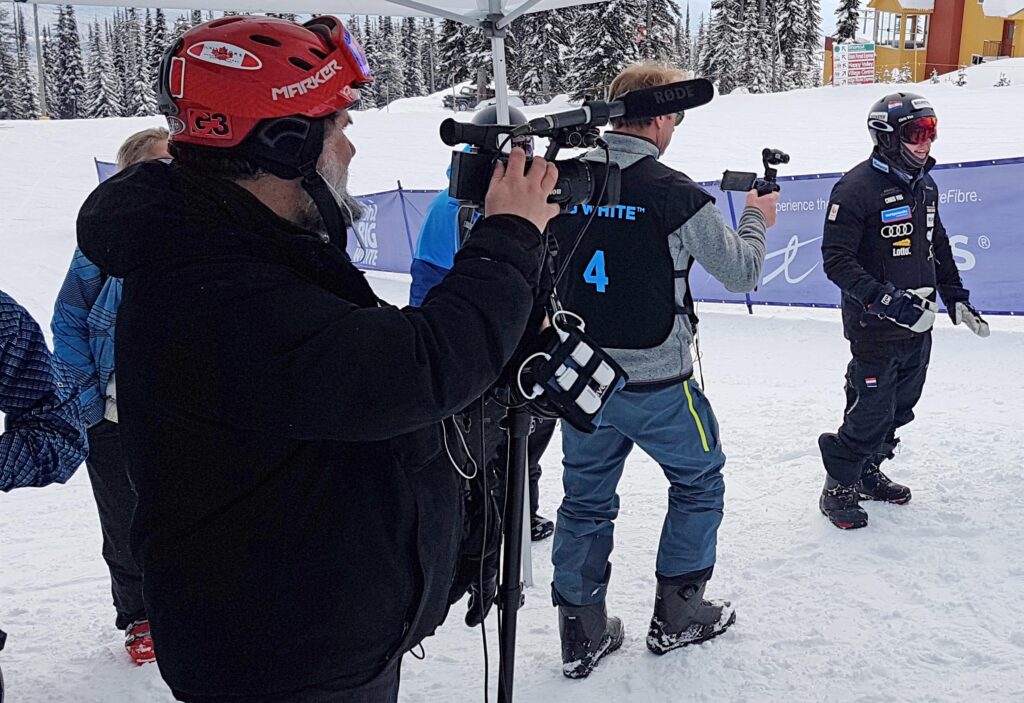 LiveU is driving tremendous growth in Canada with the addition of three new reseller partners, several key customer wins, and expansion into new market segments. The market leader in live video is seeing an overall spike in sales and awareness due to the introduction of its affordable high-quality, plug-and-play live streaming device, LiveU Solo and the explosion of live video on social media.
"LiveU Solo opened up a whole new market for content creators. Solo is a nice entry level product for the freelance videographers and small production crews," said Howard Tulloch, Central Sales Manager, Novanet, LiveU's Canadian reseller partner. "Our customers are interested in getting their message out using Facebook Live and YouTube Live. Now they have the conduit to generate revenue as well."
Novanet is a full service and solutions partner able to sell LiveU's entire line of broadcast and online products nationally. New Canadian resellers Vidacom Communications, Deltech cgi, and DXM Technologie join Novanet in driving sales for the company's online solutions. The ease of use, price point, performance, and market reputation have helped catapult LiveU's market share in Canada.
"The Canadian market is embracing live video more than ever before and we've put the infrastructure in place to drive the demand," said George Klippel, Director of Channel Sales, LiveU. "Our online solutions are perfectly positioned and priced for education, corporate, sports, house of worship and government applications. Organizations can share live content and get feedback right away which is very appealing and valuable to them."
Two recent wins for LiveU include the purchase of LiveU Solo units sold by Novanet to the Canadian Paralympic Committee for the 2017 World Para Snowboard Championships and Department of Canadian Heritage for its 275th Anniversary of Independence activities. Both organizations are using LiveU Solo to generate hype and excitement about their events.
"Live broadcast is evolving everyday on Facebook and it's not going away. The fact that an organization like the Canadian Paralympic Committee can provide broadcast quality content both live and recorded for future distribution is a great asset to help promote athletes and let the world know about their amazing achievements," said Andre Forget, Senior Coordinator, Digital and Social Media for the Canadian Paralympic Committee.
LiveU Solo has redefined the Canadian market for live video. To learn more about Solo visit, http://gosolo.tv/.