LiveU Helps Entertainment Tonight Deliver Awards Season Scoop
For entertainment industry leaders Entertainment Tonight and The Insider, getting interviews with top celebrities and bringing them to their broadcast and online viewers first is a must, especially during awards season. And LiveU is providing a competitive edge.
LiveU technology is enabling those programs to deliver the red carpet and behind-the-scenes scoops to their audiences, with LU500, live video backpacks serving as the lynchpin for achieving a quick turnaround. ET and The Insider have employed multiple LiveU backpacks for field use at major awards events, including the Emmys, ESPYs, Golden Globes, SAG Awards, and Grammys, as well as during Super Bowl week. Next up: Live from the red carpet at the Academy Awards.
ET producers point to the lightweight LU500s' flexibility that allows them to stream live content directly back to their studios or use the store and forward feature to send it back for production when there is less urgency.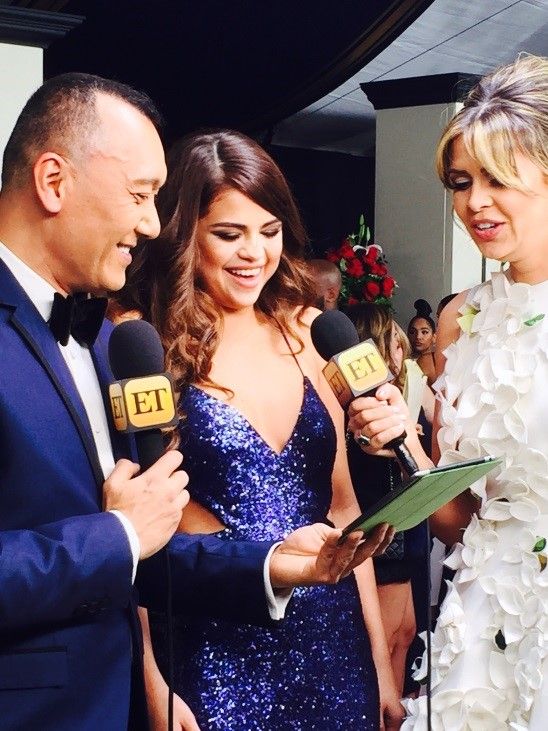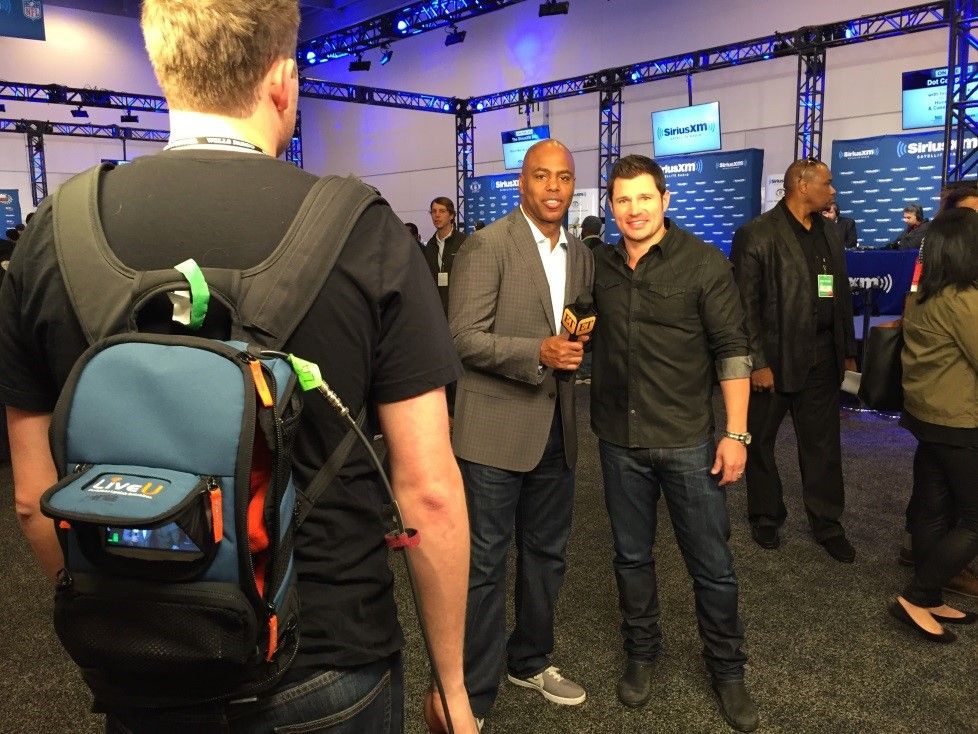 ET caught up with singer-actress Selena Gomez on the red carpet at the Grammys and with singer and correspondent, Nick Lachey at Media Row during Super Bowl week.
Official Press Release
Learn more about how LiveU transforms the way you cover events: http://liveu.tv/